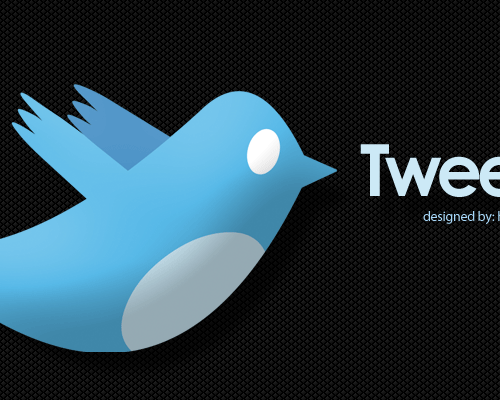 A long time ago I got a clandestine copy of a book out of print called the
HAND BOOK OF CHEMICAL AND BIOLOGICAL WARFARE
.
The Book had been out of print some while since I saw it and in fact was outlawed. The copy I have is a photocopied version and it details all of the secret experiments of the military and intelligence branches of the government.
One section I recant vividly were the experiments on mind control.
Based on this history it would not surprise me that the former had some part in creating the most recent mind altering drug – twitter. Yes I would like to assert that twitter may be a military creation for the purpose of serf mind control. Yes I would like to advance that twitter is addictive and that its users, not all but most, exhibit the same behaviors as substance abusers.
There are several occurrences that I have noticed, not including the manner in which hash mark trends are established. The first is that there seems to be a strange phenomenon of folks following folks they don't know, namely celebrities and musicians. Unlike most, I follow all folk on twitter instead of the folks i follow and chk my at replies every now and then. You can find some great links and info that way. However, I personally don't follow them, nor folk that don't evince the home training of speaking when spoken too. In fact I have a 72 hour grace period before I delete folks I speak to who don't speak back. This means that there is also a large number of so-called groupies on twitter – men and women who follow and speak to these people as if they actually have contact. Chances are if women, and scantly dressed, they will have a better chance of getting a response from a well known celebrity than a male.
I originally got on to meet fellow bloggers and to micro-blog my post. Now I seem to speak to folk and make my self laugh by making others laugh. I have met bloggers but I have met only one fellow scientist and just a few lawyers, none of which are African American males. Seems that the males I meet are all want to be rappers, producers and Dj's. As if that is all we can or desire to be. Now its nothing wrong with that, however incessant twits about the beats they make and how much money they have can be annoying. I mean I could listen to 97.5 for mind numbing nonsense. Now its cool to promote shows and other events, for I try to push my writings and books every time I get. But I admit I am a lame and not addicted. I have just as much fun changing my avatar as tweeting and don't have twitter on my blackberry as most do. Nor do I use a twitter platform to be a more effective tweet and don't even go online when I'm home.
I have even noticed that folks say twitter is dull, or boring or lame at times in the same manner they would say some weed was bunk or wack. But they continue to tweet as they would smoke that blunt of wack weed. Just like the way mindless birds in a flock communicate by tweets - which this application is named after off. So my fellow tweeps, I say take control for if you aint know, twitter the new crack cause more folk on twitter than smoking them rocks. Besides you don't want to be known as a twack head.