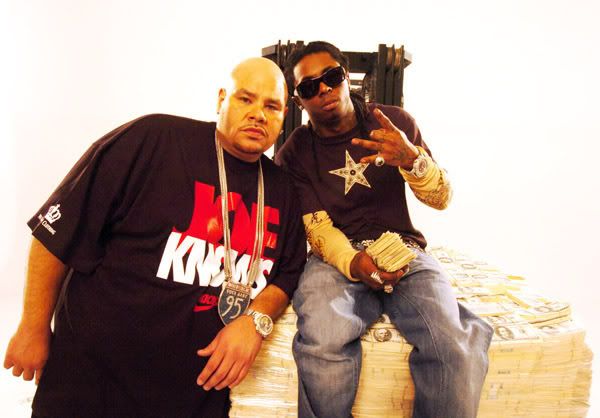 This past weekend I was in DC presenting at a conference. One of the presenters on the agenda with me made a presentation on how music, in particular hip-hop music has turned into a means of teaching sociopath behaviors to young children and adolescents. It was an interesting premise. He based it on the stages of cognitive development as expounded by Piaget. In essence, he said since young children learn through images and music, it is not unlikely that the images seen on videos, associated with certain words and lyrics and music, can lead to mental disorders including but not limited to
oppositional-defiant disorder
.
ODD is a psychiatric disorder that is characterized by two different sets of problems. On the one had, there is aggressiveness and a tendency to purposefully bother and irritate others. Individuals present with this disorder tend to display a pattern of negativistic, hostile, and defiant behavior lasting over extended periods. Such individuals often: loses their temper, argue with other regularly, actively defies or refuses to comply with requests from significant others, deliberately annoy people, blame others for their mistakes and behavior, angry and resentful and are spiteful and vindictive. As a result, this may lead to major impairment in social, academic, or occupational functioning.
He suggested that the images in most Hip-hop music tends to focus on violence, illegal acts, criminal behavior and lewd sexual behavior so much that in many respects it may play a role in forming behaviors in the same manner that nursery rhymes do for children. He went on to assert that as a function, children are learning and hearing things that only adults should hear and consequently may continue childhood behaviors even well into adulthood since they may skip valuable phases of their cognitive development.
I say this just to remind us that the problems that we may be seeing in many of our children and young adults may actually be due to the message and images that they get on television, in movies and videos and music. Now I am not saying this is a function of pure causation, but it is funny to note that our environment contributes a lot to our personal and cognitive development.

Used to be a time, when groups like NWA even presented Hip Hop as a form of social commentary. Now, the messages we hear mainly deal with the preaching of sociopathic practices that have no benefit to the good of our community. Parents, let get back to parenting, before we raise a cadre of adults, who are merely child-like, irresponsible and take their values from celebrities and what they see and hear in music and television.