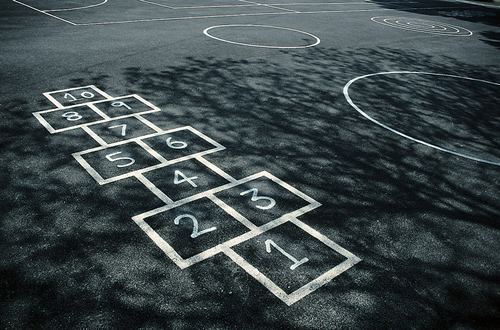 My folk
Rich
has been leading an extensive discussion on this book called the
48 Laws of power
.
And I have seen a lot of other bloggers caught up in reading (I hope) this book as well.
Although it does not interest me, I have skimmed through it briefly for I could not write what I am about to with out doing such.
Initially I asked my boy
Tony oh
to write about this given the lengthy discussion we Sensei had on the book as well as the
epistimological
(quality of the reasons for our beliefs) nature of power. But he took too long so I'm going to take my stab at it although I am confident he would have done a better job.
The book is written by Robert Greene and Joost Elffers and to put it briefly, it as much to do about power as it does kool aid. In fact it is more of a book on deception and how to deceive. And by deception I mean presenting a misrepresentation or to mislead, or to brandish falsehood – all of the aforementioned being on purpose, intentional and/or deliberate.
From all of its postulates from Preaching the Need for Change, but Never Reform too much at Once (45) to Working on the Hearts and Minds of Others (43) to Playing to People's Fantasies (32) to Concealing your Intentions (3) are not even related or associated with power but rather fabrication, deception and falsehood.
This is by no way power, especially to folk like me who has studied the sciences in particular physics. In physics, power is the rate at which work (image to right) is performed or energy is transmitted/ It can also be understood as the amount of energy required or expended for a given unit of time' in terms of a rate of change of work done or the energy expended to do such work - when a force acts to move an object.
I hate to rain on folk's parade, but power cannot be obtained from one book. It is not hop scotch. As Malcolm X said in his book Malcolm X speaks "The problem of power is how to achieve it responsible use rather than its irresponsible and indulgent use." This book is just another way to make money on the non thinking and poorly read weak minded plebeians that think things, even of the esoteric kind can be learned via instruction. For as my boy Tony Oh always says, "It is not the goal to become just a king, but to be a just king." Francis Bacon was right, when all said and done, "Knowledge is Power", and you can't obtain such from a single book; I guess, unless one is a fool. For without reading this book, brain cell against brain cell, i feel comfotable that I will smash any one intellectually that does, as well snatch they heart and mind (thats where power lives). Ok, that's off my chest.